About Us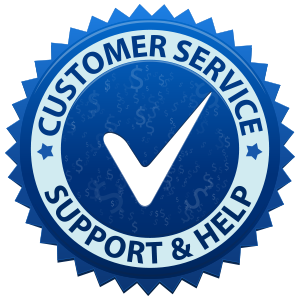 Appliance Repair Pros is the leading alternative repair specialist for home and commercial appliances in Los Angeles. Since 1997 we have been driven by one goal and that is to provide the best customer service and appliance repair in the Los Angeles area. While we are not the only specialists in the area, we are the best. With competitive pricing, quality parts, and the most highly trained staff, we offer a repair experience unlike any other. We have the ability to offer the service of a small business with the resources of a larger box store. Appliance Repair Pros can service all brands and models of appliances from major commercial units to home ovens and refrigerators.
Our Team
Our service technicians have received the most current certification and training and have the ability to tackle any job no matter the need. While the market is littered with sub-par appliances, many of the larger brands such as Maytag, Viking, Whirlpool, Dacor, Kenmore, Bosch, and LG, are much more reliable and well-built than ever before. However, these machines have become more technologically driven and require specific maintenance and repair. You can rest easy knowing that your appliances will be repaired correctly the first time, every time. A friendly service technician is just a phone call away.
Our Equipment
No matter how knowledgeable a technician might be, their work will only be as good as the parts they use to repair your appliance. We understand your desire for proper repair as well as quality replacement parts. Your appliance was not built with aftermarket parts and it will not be repaired with aftermarket parts. We understand that the concept of "one size fits all" does not work in this industry.
Each of our certified technicians will have the most up to date training and tools the moment you need them. We are also very conscious of the environment and we understand that refrigerants and other contaminants can be dangerous to the environment. As such we take every precaution required by law to make sure that we are never adding pollution to your home or the environment.
Our Services
Appliance Repair Pros are proud to offer expert care for all of your appliance needs. We offer no obligation estimates free of charge. You should never be charged for diagnosis. We are also proud to offer price matching, same day service, emergency service, as well as flexible scheduling built around your needs. We are available 24 hours a day, 7 days a week.
The Customer Matters
Appliance Repair Pros understands that you are placing great trust in our ability to deliver prompt service, a fair price, and quality parts. This is not taken lightly and we will do everything we can to not only meet your needs but to surpass your expectations. While we pride ourselves on our integrity and service, we also understand that the greatest gift is the endorsement of our community. We are the trusted choice for many companies in the Los Angeles area and we are dedicated to proving why we are in fact the Appliance Repair Pros.